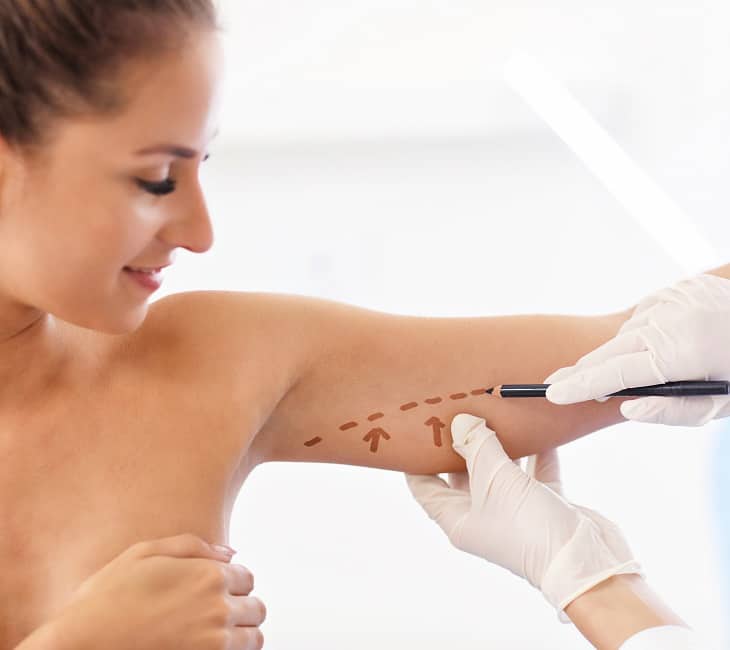 Brachioplasty (Arm Lift) in Smithtown, Long Island
Toned & Sculpted Arms in Suffolk County
When performed by an expert plastic surgeon, arm lift (brachioplasty) can drastically improve the appearance of loose skin on the upper arms. The body contouring procedure uses strategically placed incisions to remove excess skin and small pockets of excess fat for a more sculpted and toned appearance. Following arm lift, patients are no longer embarrassed by large, shapeless upper arms and instead, can enjoy slimmer arms that are more proportionate to their overall body.
Dr. Lloyd Landsman, a talented plastic surgeon serving Suffolk and Nassau County, has helped hundreds of Long Island patients with arm lift. In addition to his board certification and advanced training in body contouring, Dr. Landsman has an artistic eye. These attributes serve him well when creating proportional and natural-looking arm lift results.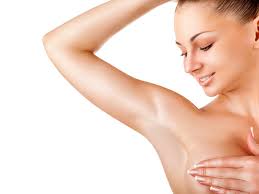 What Arm Lift Accomplishes
Usually a result of weight loss, genetics or the natural aging process, excess sagging skin and fat often create a shapeless and unattractive arm contour. It's not uncommon for individuals with flabby arms to feel self-conscious and avoid wearing sleeveless shirts or raising their arms in public. Excess upper arm skin can also result in physical discomfort (e.g., infections, rashes and chafing) due to folds of skin rubbing against other body areas.
Excess skin on the arms cannot be treated with diet and exercise. Arm lift removes hanging skin and small pockets of fat on the arms. It also tightens the underlying tissue for a firmer and smoother appearance. Following arm lift, patients can enjoy wearing short sleeve or sleeveless shirts that flatter the upper arms and overall body. Moving the upper arms is no longer difficult or uncomfortable, allowing patients to move their arms freely.
Brachioplasty Procedure Details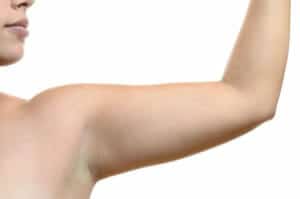 Arm lift surgery is tailored to each patient's needs and goals. Prior to treatment, Dr. Landsman meets with each patient to evaluate the appearance of the upper arms and the skin's elasticity. He will also evaluate the appearance of the overall body to determine whether the patient may benefit from other body contouring procedures such as tummy tuck and body lift. The goal of treatment is to produce the most proportional and attractive results.
During arm lift, Dr. Landsman will create an incision on the inside or back of the arm. The length of the incision will depend on the degree of correction needed. Through this incision, the doctor will remove excess skin and, if needed, eliminate excess fat via liposuction techniques. The remaining tissue and skin are tightened as necessary to create a smoother contour. Once finished, Dr. Landsman will close the incision using sutures and dress the treatment area.
To maintain their slimmer and more toned arms, patients are advised to practice healthy lifestyle habits, including exercising regularly and eating a well-balanced diet. Dr. Landsman can provide more information on how to prolong your arm lift results following your procedure.
To learn more, schedule a complimentary consultation for arm lift in Smithtown, NY with Dr. Landsman. Contact his plastic surgery practice by calling today.
Financing
Click here to learn more about financing your Brachioplasty.