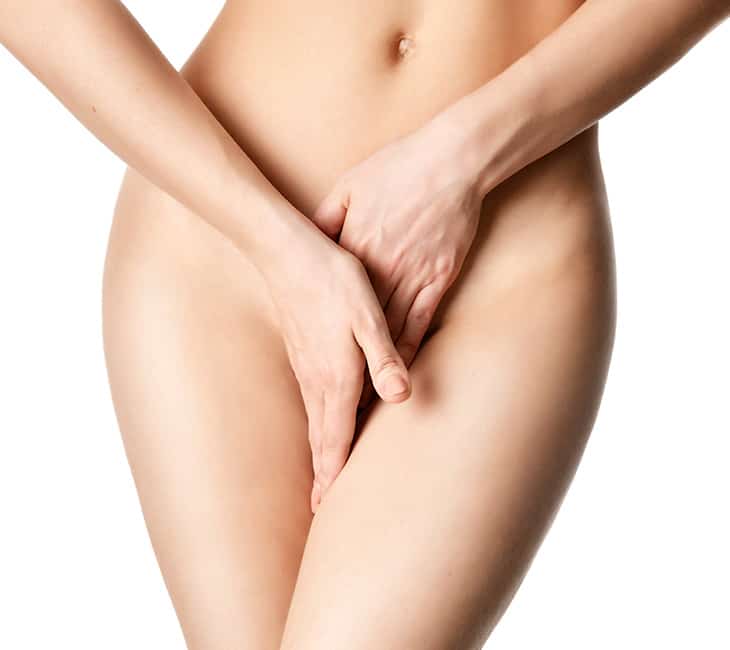 Labiaplasty in Smithtown, Long Island
Improve Self-Confidence & Comfort in Suffolk County
Labiaplasty is becoming increasingly popular among women who are unhappy with the look and feel of their labia. The procedure involves h reshaping and resizing the labial folds, or the folds of tissue surrounding the vaginal opening.
When performed by a board certified plastic surgeon, labiaplasty can be life changing. Long Island plastic surgeon Dr. Lloyd Landsman has helped hundreds of women feel more confident with labiaplasty. Following the procedure, Dr. Landsman's patients have reported higher self-esteem, relief from physical discomfort and enhanced sexual satisfaction.
Who Is a Candidate for Labiaplasty?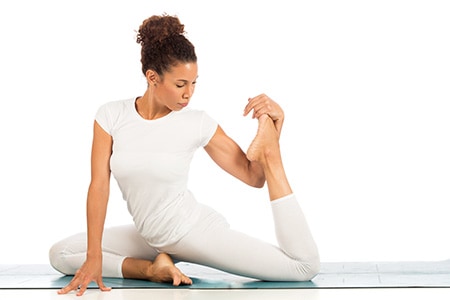 Ideal candidates for labiaplasty are women who experience one or more of the following:
Enlarged or misshapen labial lips
Emotional discomfort because of the shape or size of their labia
Physical discomfort (e.g., irritation, skin rashes, chafing when exercising)
Embarrassment or self-consciousness when wearing tight clothing (e.g., bathing suits, leggings) due to prominent labia
Labiaplasty Procedure Details
Labiaplasty is generally performed as an outpatient procedure, under general anesthesia. The procedure, depends on the patient's unique anatomical needs and desired outcome. Dr. Landsman will meet with each patient individually to discuss her concerns and design a personalized treatment plan.
During labiaplasty, the folds of skin around the outside of the vagina (labia majora) and/or inner folds of skin leading into the vaginal opening (labia minora) are modified. To do this, Dr. Landsman will make incisions on the labia majora and minora, which will be strategically placed so the resulting scarring is hidden in the natural folds of the skin. Excess skin and fat are removed while the remaining skin is tightened. The tissue in the labial folds is reshaped as necessary to create a proportional and more attractive appearance.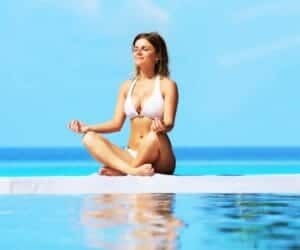 Labiaplasty Recovery: What to Expect
Although some of the aesthetic benefits from labiaplasty will be noticeable immediately after surgery, it may take several months for the final results to become visible. Swelling, bruising and some discomfort are normal right after the procedure. These side effects are normal and should dissipate over time. Patients should take one to two weeks off from their regular activities. Dr. Landsman will provide detailed instructions for recovery following surgery.
Schedule a Complimentary Labiaplasty Consultation with Dr. Landsman
All women deserve to feel comfortable in their skin. Dr. Landsman can alleviate some of the emotional and physical discomfort caused by the look and feel of the labia with labiaplasty. To discuss your concerns with the doctor, please schedule a complimentary consultation. Contact his Smithtown, NY plastic surgery practice by calling today.
Labiaplasty Financing
Click here to learn more about financing your labiaplasty.