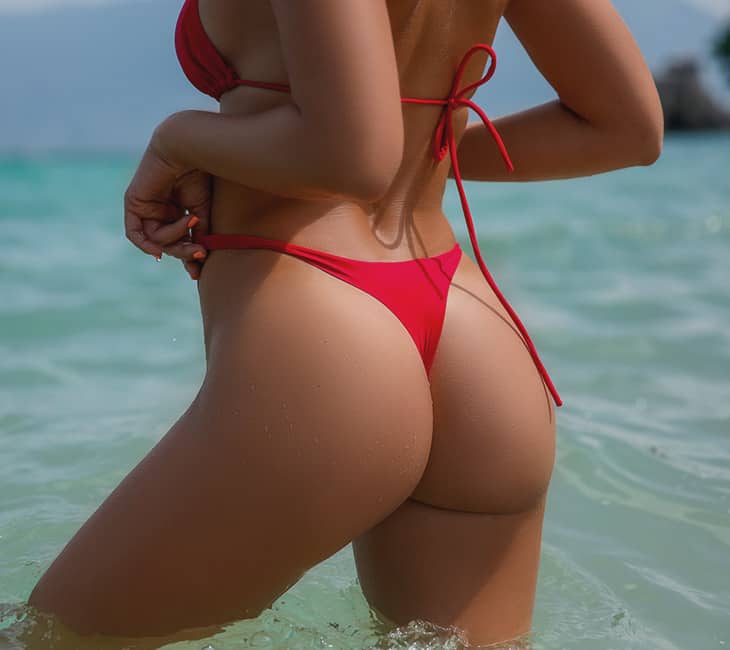 Body Contouring Surgery in Smithtown, Long Island
Serving Suffolk County
EXPERTISE IN BODY CONTOURING COMBINES SKIN EXCISION TECHNIQUES AND ADVANCED FAT CONTOURING TECHNOLOGY.
Weight control, personalized training and smoke cessation results in a healthier lifestyle, improved shape and longer lasting results. Fat is collected gently and is used for new opportunities to augment overall body contour.
Continue reading below to learn more about body contouring surgery.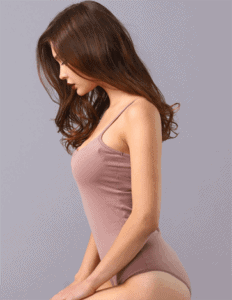 Board Certified Plastic Surgeon
With over 25 years of experience providing state of the art cosmetic and reconstructive plastic surgery.
Please complete the form below for a consultation.
"*" indicates required fields