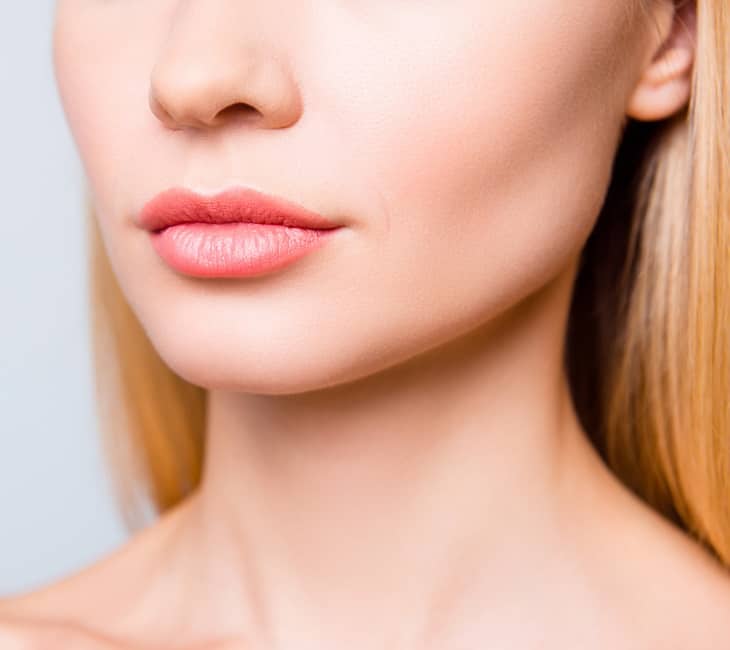 Facial Fat Grafting in Smithtown, Long Island
Naturally Enhance Volume and Facial Contours in Suffolk county
Facial contouring can be achieved through both surgical and non-surgical means including facial implants (i.e., chin implants), dermal fillers and facial fat grafting (transfer). Fat grafting has become increasingly popular in recent years as a means to rejuvenate and enhance the facial features. The procedure involves re-purposing a patient's own fat to add volume and fill in wrinkles and lines on the face. Fat grafting is generally well-tolerated by patients and produces natural-looking results.
If you miss the full and youthful appearance that your face once had, you may benefit from facial fat grafting. Dr. Lloyd Landsman offers fat grafting to Suffolk and Nassau patients as a less invasive alternative to other facial rejuvenation procedures. Not only does he possess superb surgical knowledge and skill, he also has a keen artistic eye. This allows the trusted doctor to create natural-looking and aesthetically pleasing results.
Who Is a Candidate for Facial Fat Grafting?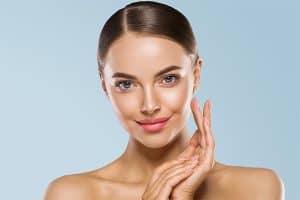 Ideal candidates for facial fat grafting are individuals who:
Have wrinkles, fine lines and creases
Scars or other facial depressions
Facial areas that are hollow or sunken
Loss of volume due to the natural aging process
Dr. Landsman personally meets with every patient first to determine whether fat grafting is a good option. During the consultation, he will thoroughly examine the specific areas that need rejuvenation while taking into consideration the overall facial appearance. He will also look at other body areas that have surplus fat to harvest.
Candidates for fat grafting must have a sufficient amount of excess fat in another body area (e.g., abdomen, back, hips). If Dr. Landsman determines there is not enough donor fat to harvest, he may recommend other treatment options including facelift, facial implants and dermal fillers.
What Does Facial Fat Grafting Entail?
First, Dr. Landsman performs low-impact liposuction on the donor area to remove fat cells in a manner that best preserves them. He takes extra care to recontour the area so that the donor site shows aesthetic improvements in addition to the area where the fat is subsequently placed.
Next, he places the harvested fat cells in a centrifuge that separates the fat cells from the liquid that also comes out during liposuction. This process removes damaged fat cells and purifies the remaining cells so that they can be safely reinjected into the face.
Finally, with a syringe, Dr. Landsman strategically places these purified fat cells into the target area of the face. In addition to adding volume, he carefully crafts a youthful shape so that the face looks both natural and appealing.
FACIAL FAT GRAFTING RECOVERY
The recovery from facial fat transfer is typically easier and quicker than other cosmetic surgeries. While you can expect some swelling and bruising on the face, that should gradually improve over a week, or sometimes two weeks. Depending on where the fat was borrowed from via liposuction, the patient may need to wear a compression garment to accelerate healing in that area. Pain medication may be taken to alleviate any lingering discomfort from the procedure.
FACIAL FAT GRAFTING RESULTS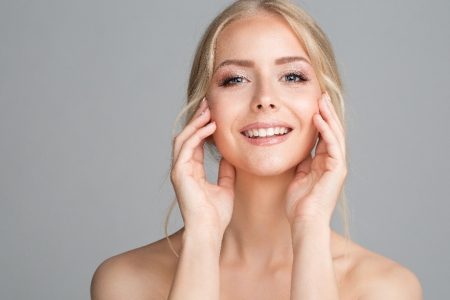 Fat transfer is a highly effective procedure, with results lasting for years or decades. While some fat will not survive the transfer process, most of the fat cells should thrive in their new location because the body recognizes and adopts its own fat cells.
Having additional fat adds volume to the face, but it does not stop the natural aging process. Patients may later notice additional volume loss or skin laxity that affects the results.
FACIAL FAT GRAFTING COSTS
The price for facial fat grafting depends on the amount of fat being transferred and the areas that it is moved to. During a consultation, Dr. Landsman can devise a full surgical plan and provide the patient with a complete quote for the procedure. Because fat grafting is an elective procedure that is cosmetic in nature, it is not covered by most insurance plans. However, Dr. Landsman's office offers multiple financing options to patients who would like to make payments toward the total cost of the procedure.
Schedule a Complimentary Facial Contouring Consultation with Dr. Landsman
To find out if fat grafting can help you achieve the full and vibrant facial appearance you desire, please schedule a complimentary consultation with Dr. Landsman. To contact his New York office, please call today.
FACIAL FAT GRAFTING FAQs
WHERE ON MY BODY IS THE FAT TO BE USED FOR THIS PROCEDURE HARVESTED?
Dr. Landsman will take fat cells from an area where fat is in excess. Most often, this is around the abdomen or thighs, but it can also be taken from the hips, buttocks, back, arms and a variety of other areas that accumulate fat. If you have a particular area that you would like to have liposuction performed, mention it to Dr. Landsman in the consultation to determine if it would be a good area to harvest the fat from.
WHAT ARE THE BENEFITS OF CHOOSING FAT GRAFTING?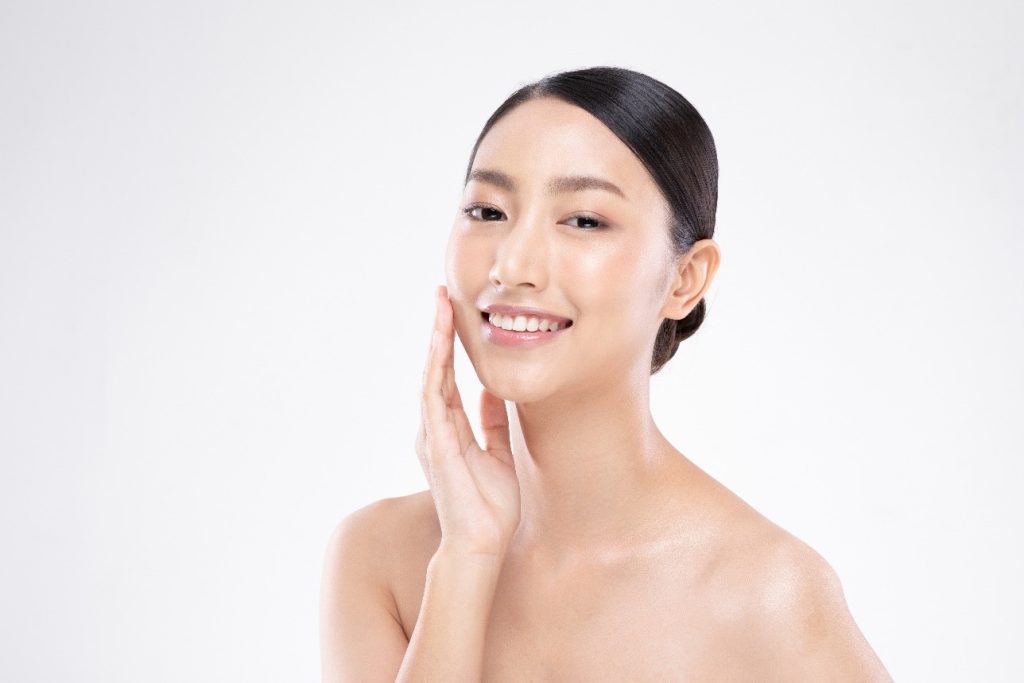 Fat grafting is essentially two procedures in one — in addition to placing volume in your face, you can reduce the fat in another area simultaneously. Because fat grafting utilizes your own fat cells, using them to restore volume to your face usually feels more natural than inserting a synthetic object like a cheek implant.
ARE INJECTABLES A GOOD ALTERNATIVE TO FACIAL FAT GRAFTING?
Dermal fillers like Juvederm and Restylane can accomplish results similar to fat transfer results. While it is easier to mold fat into a specific shape, with strategic injections Dr. Landsman can create your desired look. If you would prefer to add volume to your face without having surgery, dermal fillers may be your best solution. However, the downside of choosing a non-invasive treatment is that the results of fillers last a matter of months; to maintain the results, you must return periodically for further injections. With fat grafting, you can enjoy the results for many years to come.