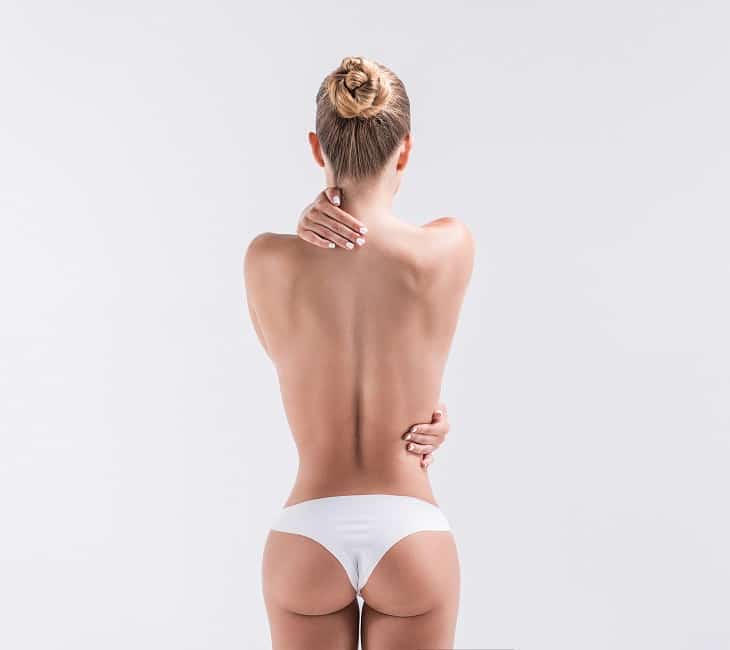 Full Body Lift in Smithtown, Long Island
Improved Shape & Tone in Suffolk county
Full body lift addresses the number of problems caused by loose, sagging skin and fatty deposits that are often a result of massive weight loss. Physically, hanging folds of skin can rub against other skin and cause painful chafing and irritation. Loose skin that no longer contracts well over the body can create an unnatural figure, which in turn can make someone feel self-conscious Full body lift aims to improve patients' appearance (and self-confidence) by removing excess skin and fat and creating slimmer and more attractive body contours.
Dr. Lloyd Landsman is one of the most in-demand and trusted body contouring surgeons in New York. He uses his advanced training, surgical skill and artistic eye to help relieve some of the physical and emotional discomfort caused by loose, sagging skin. Depending on the patient's needs, full body lift may treat the thighs, buttocks, arms, abdomen, waist and hips.
Who Is a Candidate for Body Lift?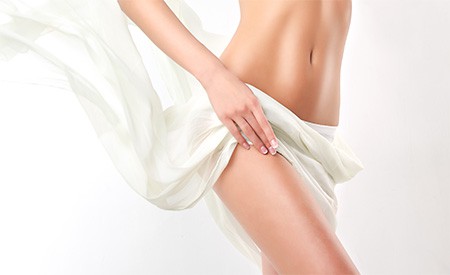 Ideal candidates for body lift are individuals who:
Have loose, excess skin on the arms, abdomen, waist, thighs and buttocks (due to genetics, massive weight loss or aging) that obscure the body frame
Have small deposits of fat that are resistant to diet and exercise
Avoid wearing bathing suits or form-fitting clothing because they are embarrassed or self-conscious of the appearance of loose skin folds
Experience physical discomfort (e.g., irritation, rashes, chafing) due to excess skin folds
Is commonly performed on patients who have experienced significant weight loss, usually by one of the bariatric surgical techniques.
Body lift is a highly personalized treatment. The details of your procedure will depend on your unique concerns and goals. During your initial consultation, Dr. Landsman will meet with you to examine your body and discuss your desired outcome. Using this information, he will design a treatment plan that is tailored to your unique specifications.
Body Lift Procedure Details
Upper Body Lift
Upper body lift may include upper arm lift and tummy tuck. Upper arm lift involves creating incisions along the back or inside of the upper arms. Excess skin will be removed and the remaining skin will be pulled taut. During tummy tuck, Dr. Landsman will eliminate loose skin and excess fat using one or two incision patterns (one below the bikini line and one around the navel) depending on the type of tummy tuck performed. Separated abdominal muscles may also be sutured together to restore a tighter and smoother abdomen contour.
Lower Body Lift
Lower body lift surgery targets loose, excess skin on the outer and inner thighs, hips and buttocks. To treat the thighs, Dr. Landsman may make an incision in the inner thighs. To collectively treat the buttocks, waist, hips and thighs, an incision pattern similar to the outline of a bikini may be made. As with upper body lift, liposuction techniques may be used to remove small deposits of fat, which in turn helps create smoother and slimmer contours.
Schedule a Complimentary Body Lift Consultation with Dr. Landsman
To find out if body lift can help you achieve a slimmer and attractive figure, please schedule a complimentary consultation with Dr. Landsman. Contact his Smithtown, NY office by calling today.
Body Lift Financing
Click here to learn more about financing your Full Body Lift.