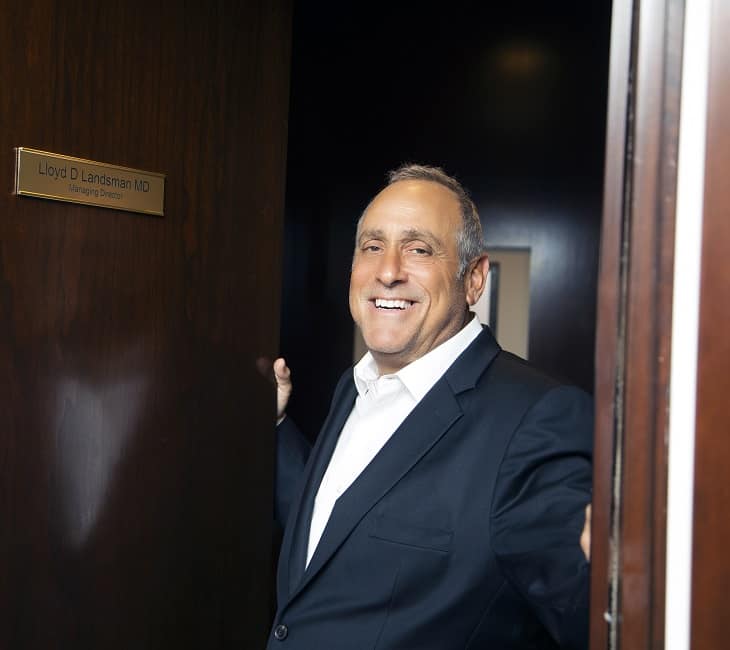 Dr. Lloyd D. Landsman – Plastic Surgeon in Smithtown, Long Island
"An experienced plastic surgeon is a highly trained specialist who provides expertise in all aspects of cosmetic surgery. He or she is uniquely positioned to incorporate the latest innovations into current practice assuring their patients an impression that will last a lifetime."
– Lloyd D Landsman MD
Having earned his medical degree at New York University Dr. Landsman completed his plastic surgery training at the Mount Sinai School of Medicine where he obtained advanced training in reconstructive breast surgery, facial cosmetic surgery and body contouring surgery. He is certified by the American Board of Plastic Surgery.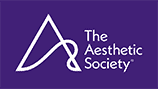 Dr. Landsman maintains memberships in the most prestigious plastic surgery organizations including, The American Society for Aesthetic Plastic Surgery, The American Society of Plastic Surgeons and The New York State Society of Plastic Surgery.
With over 25 years of experience providing state of the art cosmetic and reconstructive plastic surgery.
It has never been more important to carefully choose your surgeon when considering cosmetic plastic surgery.