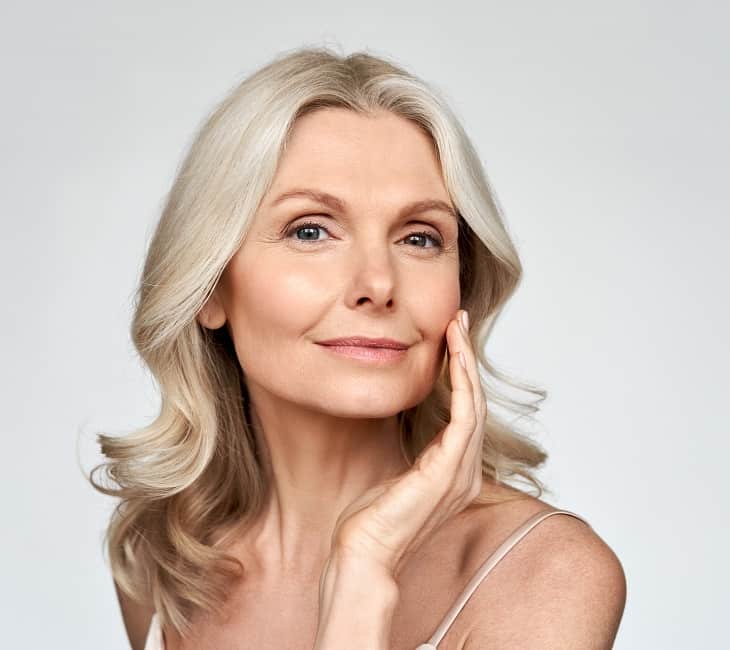 Non-Surgical Skin & Laser Treatments in Smithtown, Long Island
Serving Suffolk County
Non-surgical Skin and Laser Treatments
A good skin care routine is the foundation of healthy and beautiful skin. Whether this means removing unwanted hair, repairing or nourishing skin or simply using the right skin care products, Dr. Lloyd Landsman and his expert team can help. We offer an array of skin care and laser treatments to help you meet your skin care goals and desired look. These treatments are easily performed in our New York office and involve little to no discomfort and downtime.
Continue reading below to learn more about the non-surgical skin and laser treatments we offer our Suffolk and Nassau County patients.
Body Hair Management/Facial Hair Management
Constantly waxing, shaving and plucking body and facial hair can be both tedious and painful. Let our team make the experience hassle-free with our professional, in-office grooming services. We offer several options to remove or trim unwanted or unruly hair on the face, underarms, stomach, back, legs and other body areas.
Laser Hair Removal
For longer-lasting hair-free skin, consider laser hair removal. The minimally invasive treatment uses tiny pulses of laser energy to destroy the hair follicles without damaging the surrounding skin. Treatment is virtually painless and can be used to remove unwanted hair on the legs, arms, underarms, face and bikini area. Several treatments may be required to destroy all of the hair follicles in the treatment area.
High-Performance Skin Care Products and Scar Cream
We offer an array of skin care products with high-performance ingredients to meet your skin care needs. Our products include moisturizers, sunscreens, anti-aging creams, scar creams and corrective creams containing advanced skin care properties medically proven to protect the skin and help it to heal from skin damage.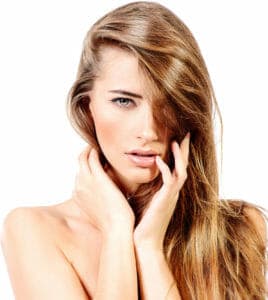 Facial Peels
Facial peels involve applying a topical product to damaged or aged skin so it can slough off and reveal healthier and fresher-looking skin. Facial peels vary in intensity and can be customized to fit your skin type and needs. Facial peels address a range of skin imperfections including wrinkles, fine lines, age spots, large pores, acne and uneven skin tone.
To learn more about our skin and laser services, please schedule a consultation with Dr. Landsman's New York office. Contact us by calling (631) 864-4111 today.
Schedule your initial skin care evaluation and complimentary facial treatment and find out how our aestheticians can help you to look your very best.
Body Hair Management
Performance Skin Care Products
Laser Hair Removal
Make Up Artistry
Refreshing Peels
Facial Hair Management
Soft Skin Care
Scar Cream
Click below to sign up for your complimentary account:
Board Certified Plastic Surgeon
With over 25 years of experience providing state of the art cosmetic and reconstructive plastic surgery.
Please complete the form below for a consultation.
"*" indicates required fields