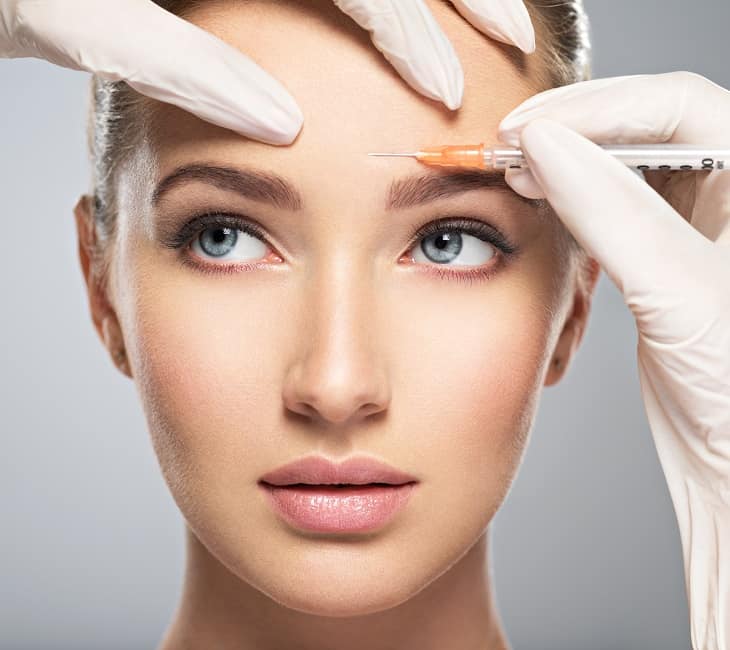 Botox & Fillers in Smithtown, Long Island
INJECTABLE TREATMENTS IN SMITHTOWN, LONG ISLAND
Dr. Landsman is an experienced injector who uses both dermal fillers and neurotoxins to tackle common problems like wrinkles, sagging skin and loss of facial volume. Injectables are an easy way to rejuvenate your skin that avoids the need for surgery or downtime — in fact, you are free to resume your normal activities as soon as you leave your appointment. Patients in New York City who want the best injectable results know to choose Landsman Plastic Surgery for Botox and filler treatments.
Neurotoxins vs. Dermal Fillers
Most injectables fall into one of two main categories: neurotoxins or dermal fillers.
Neurotoxins like Botox, Dysport and Xeomin use botulinum toxin to temporarily freeze muscles in your face. As your skin gets thinner and less elastic with age, the lines that appear on your face when you make facial expressions increasingly linger for longer, perhaps not vanishing at all even when your face is at rest. When you immobilize these facial muscles for a few months, the lines have a chance to soften or fade away.
Dermal fillers like Juvéderm and Restylane usually use hyaluronic acid (HA) to add volume to the face, achieving a softer, plumper look with fewer lines and wrinkles.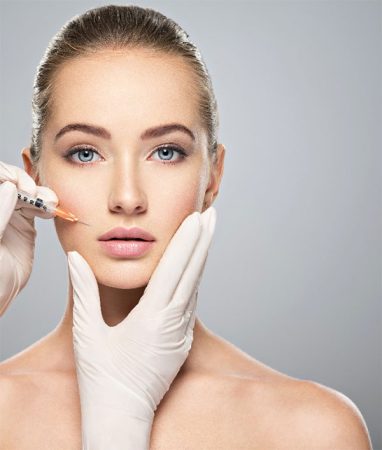 In most cases, neurotoxins are designed for lines at the top of the face like horizontal brow lines, vertical frown lines (between the eyebrows) and crow's feet. Dermal fillers are most suited for the lower portion of the face like the cheeks, lips, marionette lines and nasolabial folds.
Types of Injectables
Several types of injectable treatments are offered at Landsman Plastic Surgery, including:
Injectable Costs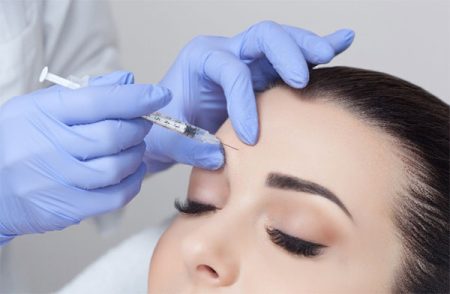 The cost of your injectable treatment depends on the type and amount of neurotoxin or dermal filler necessary to achieve your requested changes. During a consultation, Dr. Landsman and his team are upfront about the costs and the duration of the results so that you can make an informed decision. Injectables are an elective, cosmetic procedure and therefore not covered by insurance plans. However, multiple cosmetic financing options are available for patients who wish to make payments toward the total cost of treatment.