Facial Cosmetic Surgery in Smithtown, Long Island
Serving Suffolk County
EXPERIENCE EXCITING NEW ADVANCES IN FACIAL COSMETIC SURGERY.
The face is the signature of one's persona, it serves as both the first impression and lasting memory of who we are.
Precision open technique is used for primary and corrective rhinoplasty. Facelifting is now complemented by fat grafting to restore lost volume. A customized treatment plan is created for each patient utilizing classic surgical and minimally invasive techniques for optimal results.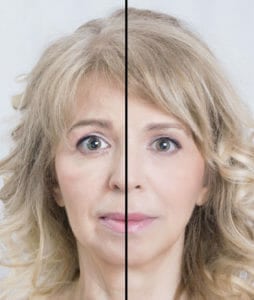 Schedule a complimentary consultation to find out how Dr. Landsman can help you look your very best.
Board Certified Plastic Surgeon
With over 25 years of experience providing state of the art cosmetic and reconstructive plastic surgery.
Please complete the form below for a consultation.
"*" indicates required fields
---