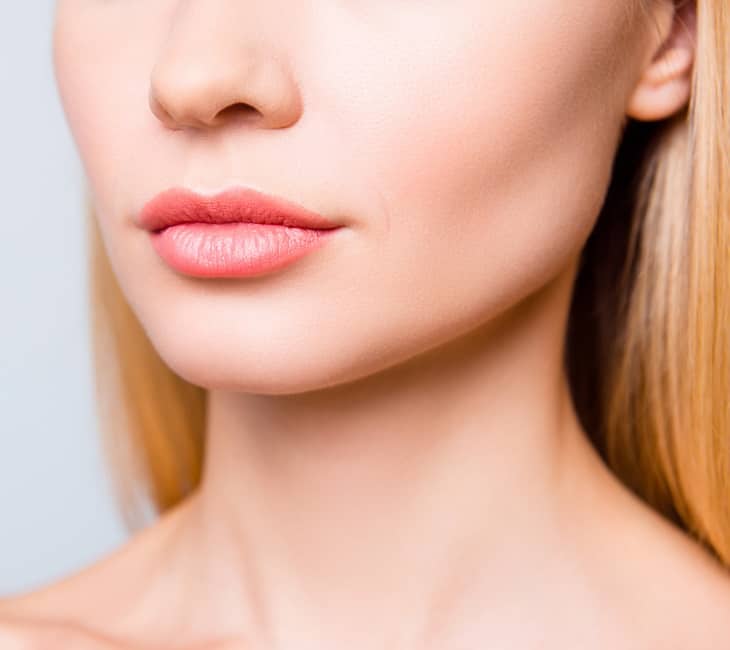 Facial Fat Grafting in Smithtown, Long Island
Naturally Enhance Volume and Facial Contours in Suffolk county
Facial contouring can be achieved through both surgical and non-surgical means including facial implants (i.e., chin implants), dermal fillers and facial fat grafting (transfer). Fat grafting has become increasingly popular in recent years as a means to rejuvenate and enhance the facial features. The procedure involves re-purposing a patient's own fat to add volume and fill in wrinkles and lines on the face. Fat grafting is generally well-tolerated by patients and produces natural-looking results.
If you miss the full and youthful appearance that your face once had, you may benefit from facial fat grafting. Dr. Lloyd Landsman offers fat grafting to Suffolk and Nassau patients as a less invasive alternative to other facial rejuvenation procedures. Not only does he possess superb surgical knowledge and skill, he also has a keen artistic eye. This allows the trusted doctor to create natural-looking and aesthetically pleasing results.
Who Is a Candidate for Facial Fat Grafting?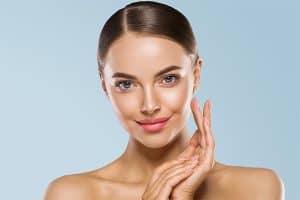 Ideal candidates for facial fat grafting are individuals who:
Have wrinkles, fine lines and creases
Scars or other facial depressions
Facial areas that are hollow or sunken
Loss of volume due to the natural aging process
Dr. Landsman personally meets with every patient first to determine whether fat grafting is a good option. During the consultation, he will thoroughly examine the specific areas that need rejuvenation while taking into consideration the overall facial appearance. He will also look at other body areas that have surplus fat to harvest.
Candidates for fat grafting must have a sufficient amount of excess fat in another body area (e.g., abdomen, back, hips). If Dr. Landsman determines there is not enough donor fat to harvest, he may recommend other treatment options including facelift, facial implants and dermal fillers.
What Does Facial Fat Grafting Entail?
To begin fat grafting, Dr. Landsman will first harvest the surplus fat from the donor sites. He will create several small incisions and use liposuction techniques to remove the fat. Once removed, the fat will be purified and prepared for grafting.
Once the fat is purified, Dr. Landsman will graft the fat into the areas needed.
Recovery from facial fat grafting is typically easier than with other surgical procedures. Following the procedure, the treatment area may be swollen or bruised. These side effects are only temporary and should dissipate within one to two weeks after treatment. Mild discomfort may also be normal during the first week of treatment.
Schedule a Complimentary Facial Contouring Consultation with Dr. Landsman
To find out if fat grafting can help you achieve the full and vibrant facial appearance you desire, please schedule a complimentary consultation with Dr. Landsman. To contact his New York office, please call today.
Facial Contouring Financing
Click here to learn more about financing your Facial Fat Grafting.